Benefits of successful debt collection
In modern business with clearly defined economic frameworks and timelines, the inability to collect claims is a significant problem.
Dysfunctional collection systems encourage irresponsible behavior that harms responsible consumers and companies, and the economy as a whole. As a result of the current low collection rate in Serbia, lending conditions are far worse than they otherwise would be; utility bills and other services contain hidden additional costs that increase amounts on those bills and as service providers protect themselves against users who can, but do not want to pay their bills.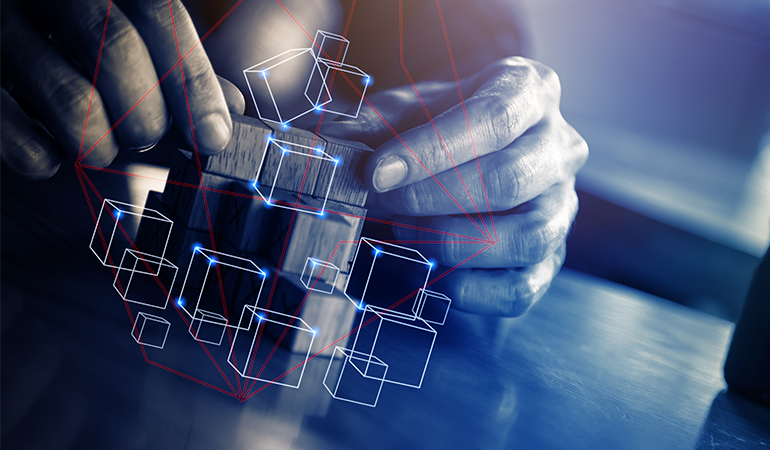 Creditors' inability to collect claims through court process discourages economic growth and development. Improving the collection of claims is not a universal remedy, experience of other countries demonstrates that it has had a significant positive impact on the business environment, and more importantly, it can be a significant step towards improving living standard and financial security of citizens.