Clients are our priority
The list of our clients includes renowned commercial banks, investment funds, telecommunications companies, as well as companies from various other fields and industries. When choosing clients, we are guided by strictly professional and ethical motives, there is no limit on the size or activity of the client.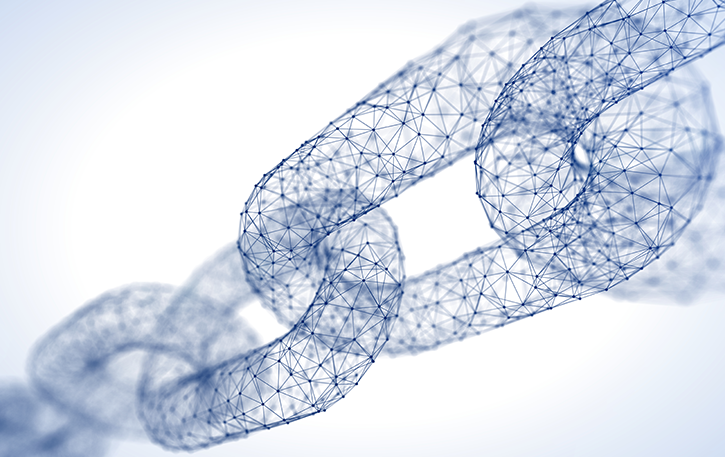 We pay special attention to maintaining good business relationships with the customers of the client, thus avoiding the possibility of creating any reputational risks, which we consider to be a very important aspect of our business practice.