Collection phases
If your regular communication with customers does not result in a collection, it is very important that you react as soon as possible and contact us for professional management of collection process, because receivables that are not collected within the specified time limit can jeopardize the liquidity and security of your business.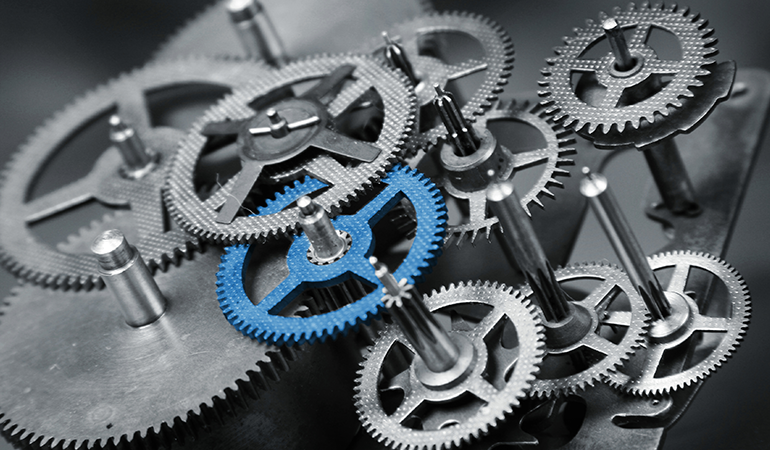 01. Invoice tracking
For us, the collection process starts with issuing an invoice. The invoices are organized and monitored timely and with care: from their issuance, moment of maturity, to final collection. Communication with customers, through all phases, provides on time collection.
02. Early collection phase
We help you improve the dynamics of your customers' payment, while maintaining a positive business relationship with them. By phone and e-mail, we inform the debtors about the debt, getting them accustomed to the payment terms and procedures, as well as the consequences of further delay of payment. Complete communication with debtors is structured, guided by predetermined scenarios that are compiled depending on the debtor's activity, the type of receivables, and the circumstances of the claim, using the highest professional and ethical standards of communication.
03. Sending a warning letters
Warning letter before the court procedure is the last measure before entering the enforced debt collection by legal action, and experience shows that this step is very important and effective as a means of influencing the debtor, and at the same time does not necessary compromise future relationship with that customer.
04. Collection by court process
In the event that the previous phases of the collection do not result in the payment of debt, court process of collection is initiated as final stage. Companies often hesitate from this type of collection due to the general state of affairs in the judicial system, complicated procedures and high costs. Our legal team is here to support you in overcoming these challenges, and in cooperation with renowned law offices and public bailiffs, provide you with a collection in the shortest possible time, wherever there is a legal ground. The costs of the court process are borne by the debtor, so that the client achieves the full collection of claims, reduced only for the collection service fee.