ODM Collections is highly specialised in receivables management and purchasing. Our personalised and professional approach and use of cutting-edge technologies and innovative business solutions makes us a turnkey servicer able to secure efficient collection on behalf of our clients whilst avoiding reputational and financial risk and taking into account all clients' needs and features of the underlying transactions.
We don't service until we analyze
A one-stop-shop for all receivables collection and purchasing transactions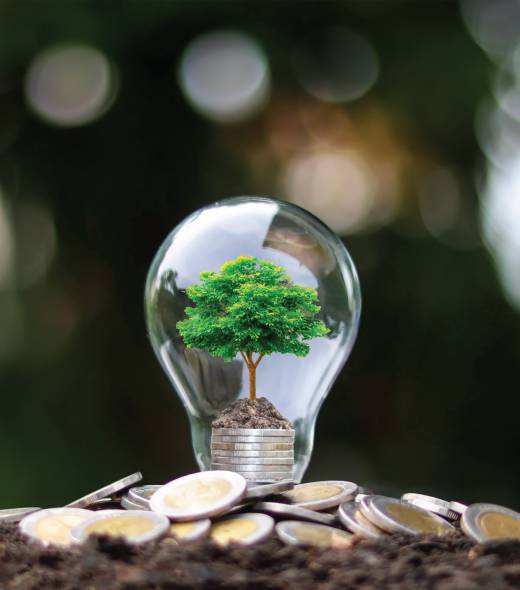 Clients are at the core of what we do
We are here for you
We seek to meet your requirements and understand your business, clients, and market. Our primary guiding principle is to make our team your team, too. We strive to build trust and offer unparalleled flexibility, pragmatism, thoroughness, and dedication, whilst relying on both high-level knowledge and practical skills when considering our clients' needs from the perspectives of finance, law, public relations, and social sustainability.
We endeavour to go beyond the traditional buyer-seller relationship and its emphasis on financial aspects that tends to neglect all other issues crucial for the success of both sides.
Our clients include major commercial banks, insurance companies, investment funds, telecommunications firms, and businesses in many other sectors and industries. Our business relationships are guided by strict professional and ethical motives: no company or portfolio is too large or too small.
A key aspect of our business practices is our attention to safeguarding relationships with clients' debtors, thereby avoiding any reputational risk.
Advantages of effective collection/ servicing
Encouraging debtors to comply with their payment terms
Reducing non-performing portfolios
Enhancing your business through greater collection rates
Saving your resources
Improving your efficiency by allowing your staff to focus on your firm's core business
Founded in 2013, the company has quickly won the trust of a wide variety of clients from different sectors and industries, becoming a reliable partner for their receivables management functions. Continuous improvements to our procedures and investment in staff training has allowed us to meet with the strictest professional standards. We are the only one-stop-shop receivables firm operating in all six Western Balkans jurisdictions, Serbia, Montenegro, Bosnia and Herzegovina, Kosovo, Albania, and North Macedonia
6 jurisdictions
The most efficient in the region
Our team leverages its knowledge and extensive experience in business law, sales, finance, tax, non-performing loans (NPLs), cash and non-cash asset management, and data privacy to handle all cases professionally and consistently. Our use of the success fee model reduces cost and risk of failure in both in-court and out-of-court collection. We offer our clients consulting services, offer optimal portfolio management solutions, and identify effective options to improve in-house collection capacity.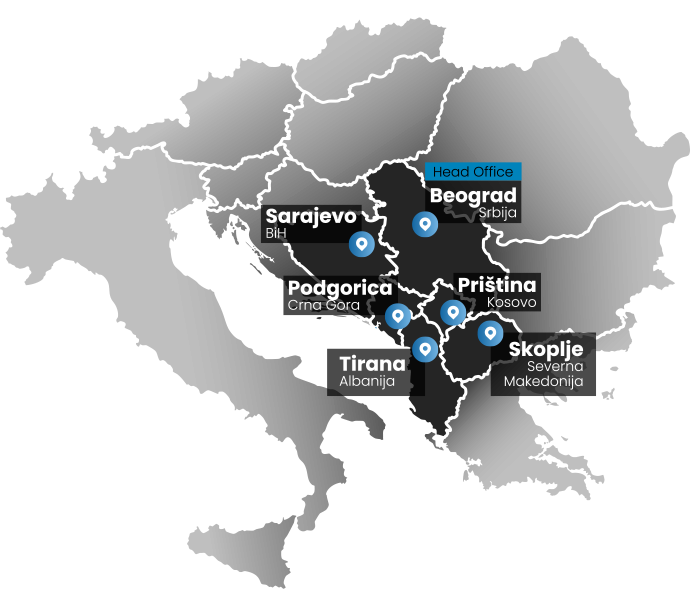 Reasons to choose ODM Collections
Key concerns and possible misconceptions
Regional leaders
ODMC operates in 6 jurisdictions in the Western Balkans -

Serbia

.
Serbia —
20 Lomina St.
11000, Belgrade