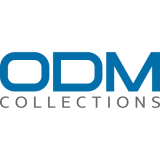 Make good business decisions
We offer a wide range of consulting services to investment funds and other investors wishing to enter our markets. Our experienced team is exceptionally well versed in legal regulations, key industries, and business environments in Serbia and the Western Balkans. We help identify business opportunities, engage in detailed analysis of receivables portfolios, review documents provided by selling clients, and offer the best price for each portfolio. Our key consulting services include:
Advisory support, opinions, and analyses of NPL portfolios
Retaining legal experts specialised in NPL portfolios
Drafting contracts, procedures, and general and specialised corporate byelaws
Anti-money laundering (AML) compliance
Risk procedures
Our consultancy goes beyond investors alone. Our long-standing experience and wide knowledge can also be highly helpful for creditors, who can benefit from our support in:
Identifying non-performing receivables and portfolios
Using key criteria to segment and optimise non-performing portfolios
Adopting strategies and best options for addressing non-performing receivables
Monitoring and overseeing implementation
6 jurisdikcija
Consulting services entail:
Portfolio due diligence and collectability assessment over a five-year period, based on similar portfolios analysed previously
Detailed review of client documentation, analysis of all available information, and assessment of whether the documents and data are sufficient to proceed with collection
Where receivables are secured by real estate collateral, verifying the legal status of the property and options for selling it in a reasonable period of time
Real estate valuation using licensed property valuers
Detailed examination of receivables owed by bankrupt debtors and assessment of bankruptcy estates and creditors' orders of priority
Assessment of whether receivables are in danger of becoming barred due to statute of limitations and possible legal actions to extend time limits for collection
Assessment and valuation of receivables secured by other types of collateral (such as securities, movable assets, and the like)
Advising clients about receivables that may be prohibitively expensive or complicated to sell or where mortgages cannot be transferred
Directly negotiating and aligning the process with clients at debtors' request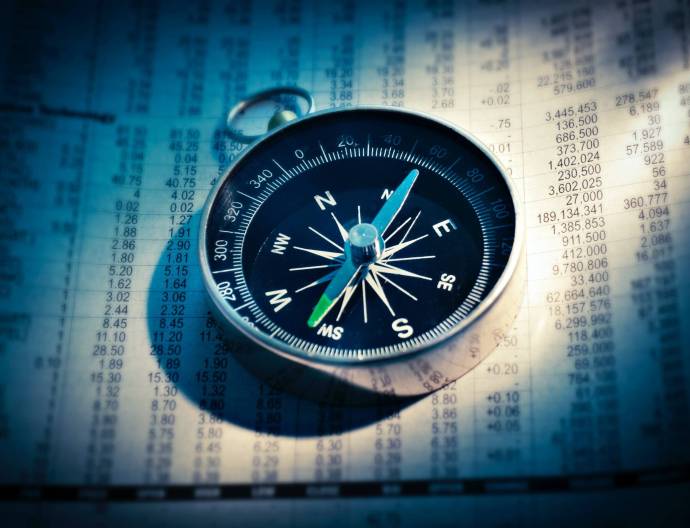 Regional leaders
ODMC operates in 6 jurisdictions in the Western Balkans -

Serbia

.
Serbia —
20 Lomina St.
11000, Belgrade